5 steps to good governance
Let's be honest: Information governance is probably not your favorite thing.
Which is exactly why it should be done efficiently and seamlessly, so that employees can focus on more exciting goals—innovative, business-growing goals.
Step 1: Decide that you won't let it slide.
There are plenty of reasons why companies avoid dealing with information governance. And plenty of good reasons why they should.
Modern, centralised, cloud-based content-management solutions—with self-governing documents—can make compliance more intuitive for employees, and allow for secure collaboration.
Put simply: When compliance is easier, it actually happens.
View E-Book

Provider: Box, Inc. | Size: 1.13 MB | Language: English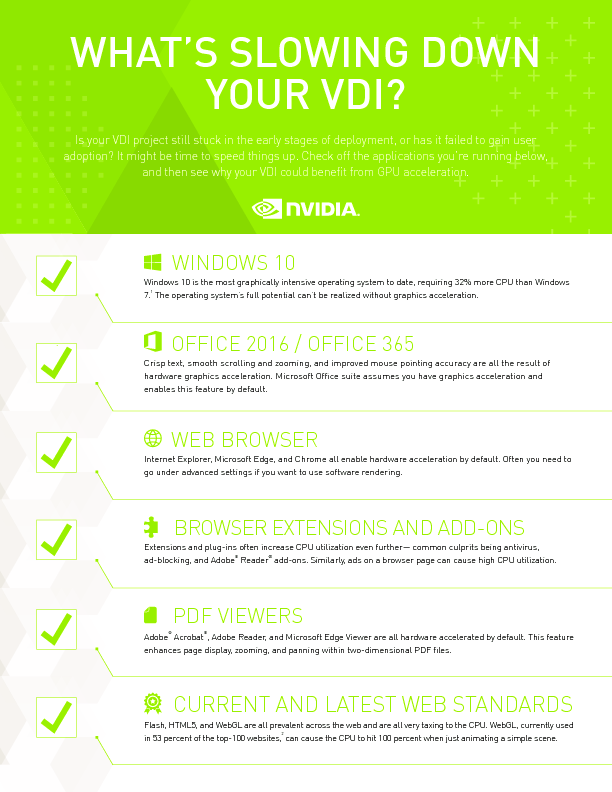 Featured content
What's slowing down your VDI?
Is your VDI project still stuck in the early stages of deployment, or has it failed to gain user...