Flash Technology: Unlocking Innovations that Shape Society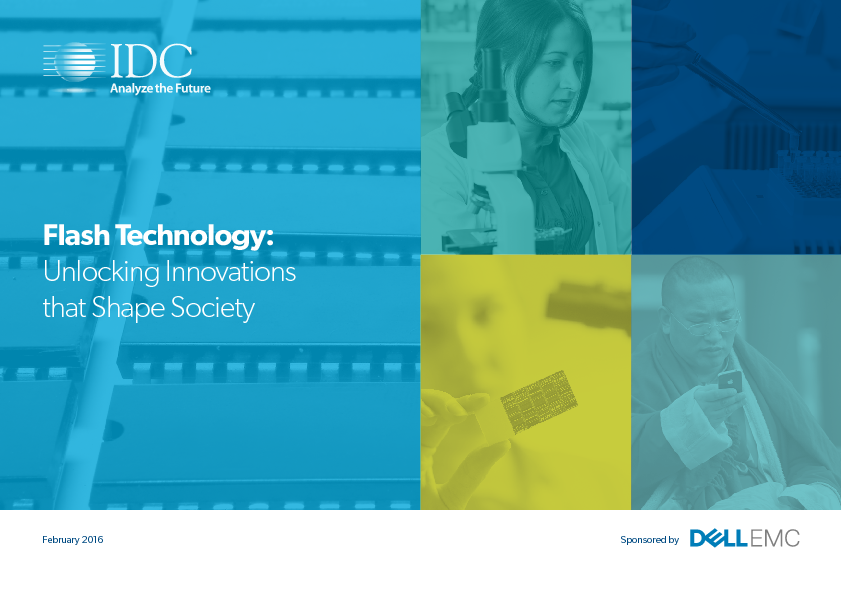 Read the new Whitepaper from Dell EMC and Intel®.
Flash is unlocking innovation and enabling business transformation.
To understand how flash is transforming business and quantify the benefits of flash adoption, IDC conducted a global survey of 1,305
executives involved in IT infrastructure and business transformation.
View Infographic

Date: 24 September 2017, 22:00 pm | Provider: Dell Corporation Limited | Size: 1.48 MB | Language: English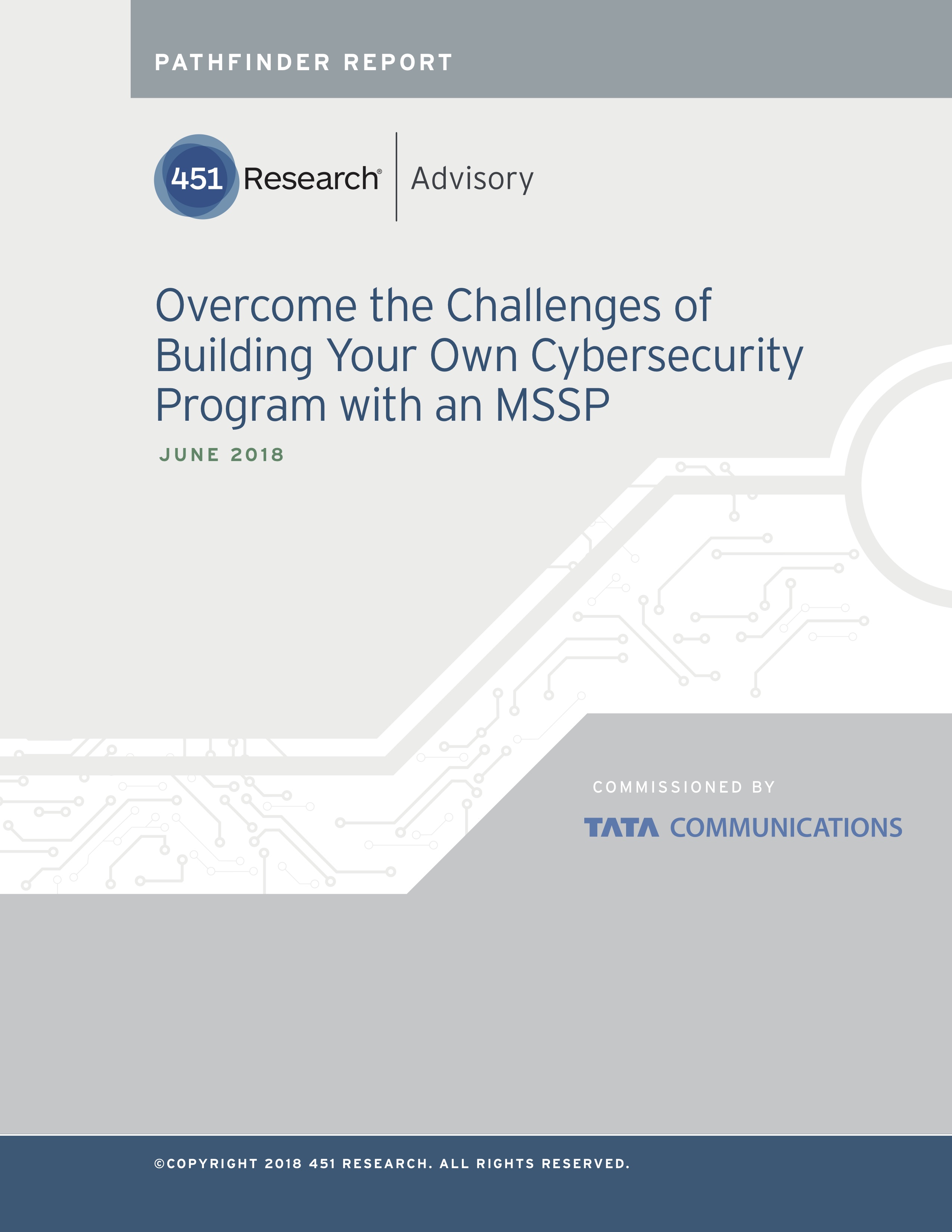 Featured content
Overcome the Challenges of Building Your Own Cybersecurity Program with an MSSP
Organizations of every size and in every industry feel the necessity and urgency to strengthen...