2017 Economic Outlook for CFOs - Weathering Disruption in a Post-Brexit World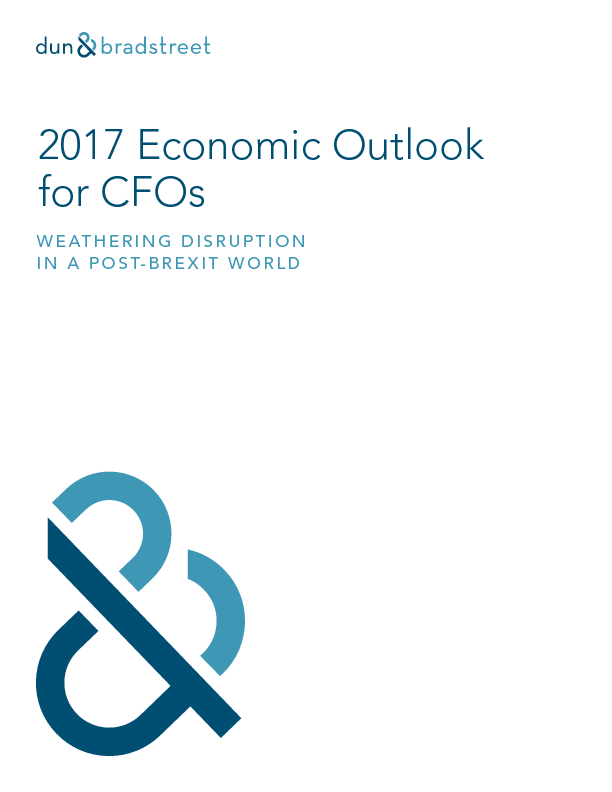 Here, eleven experts on finance, geopolitics and risk share their insights on understanding, grappling with— and leading through—a post-Brexit, hyperconnected and disconnected business environment. These experts come from leading academics at institutions like Claremont Graduate University to technology innovators in the compliance space. We also sought expertise from advisory firms such as Paul Hastings, PwC, and Eversheds who maintain a bird's eye view—and ear to the ground—on what to expect in a post-Brexit world in 2017.
View whitepaper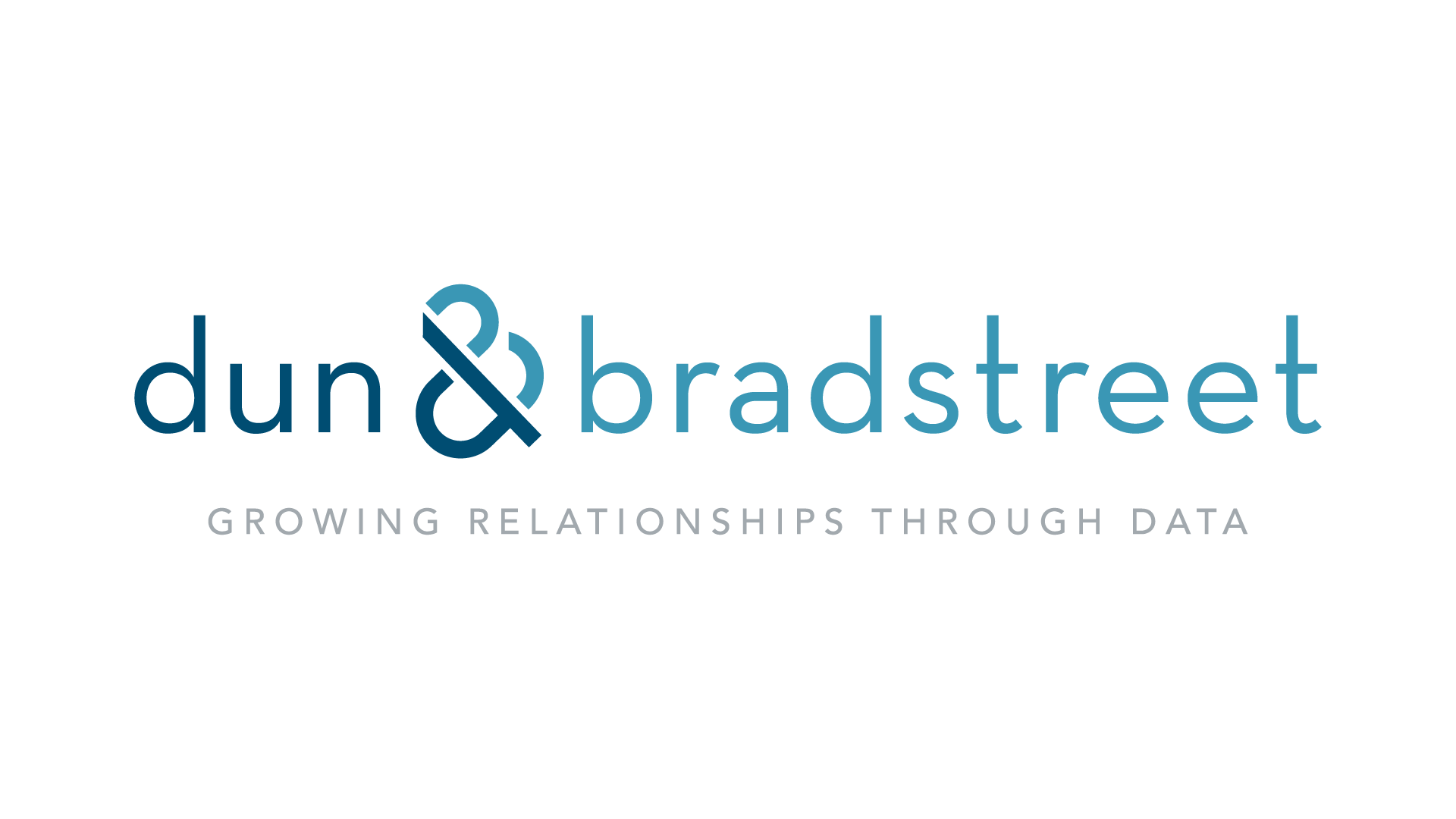 Date: 4 April 2017, 22:00 pm | Provider: Dun & Bradstreet | Size: 306 KB | Language: English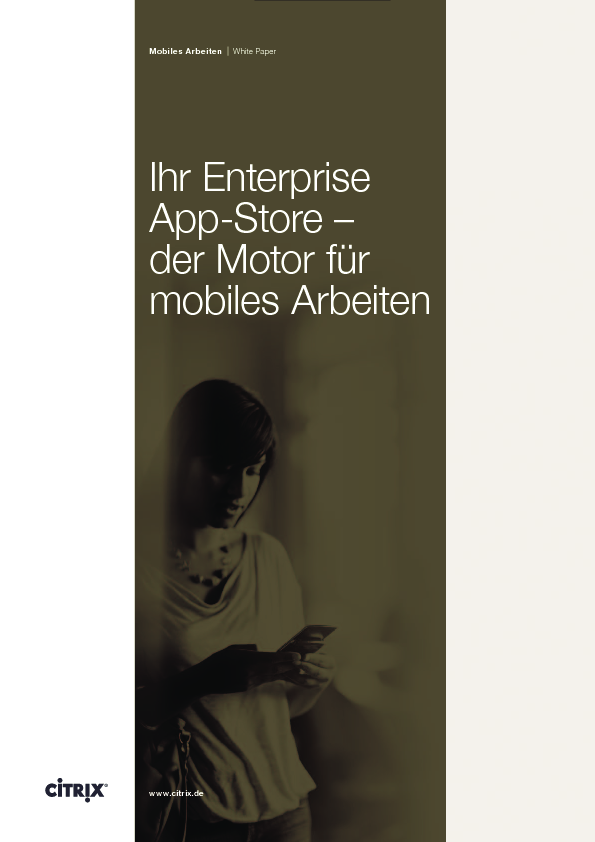 Exclusive Whitepaper
Ihr Enterprise App-Store der Motor für mobiles Arbeiten
Workshifting und mobiles Arbeiten verändern die heutigen Anforderungen an einen Arbeitsplatz. Es...