Global Bankruptcy Report 2017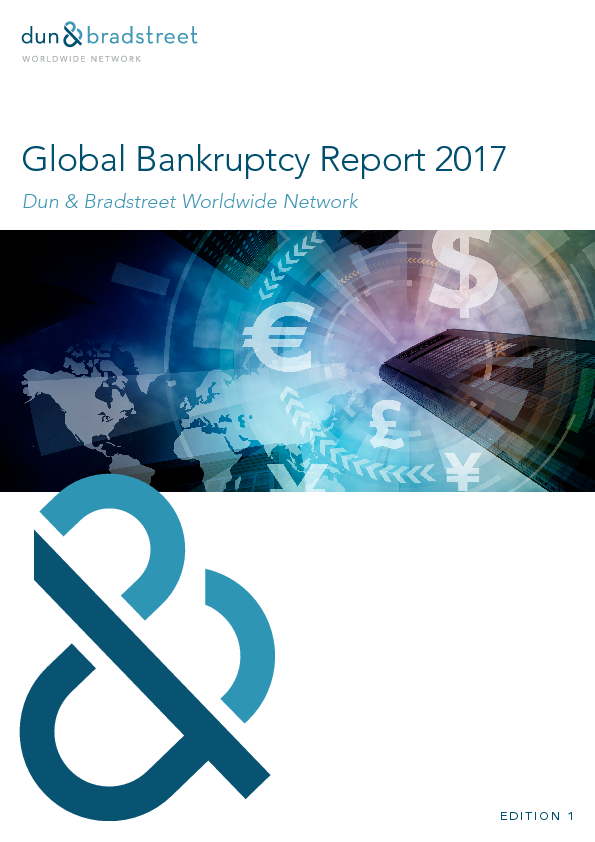 Global economic growth forecasts have been revised downwards almost every year since the financial crisis, with a lack of growth engines, fiscally hampered governments, and the preceding overinvestment all playing a part in establishing this pattern. However, despite the sluggish growth environment, global corporate failure rates have declined, reaching record lows in some major economies. And 2016 was no exception: out of a total of 38 countries in our analysis, 26 experienced falling bankruptcy rates relative to the previous year; meanwhile the failure rate stagnated in two countries, and only ten countries saw the rate increase. This two-tier development – low growth but resilient businesses – illustrates on the one hand the severity of the previous financial crisis and the significant debt overhang left in its wake, and on the other the ultra-low interest rates and loose monetary policy across most of the developed world.
View Whitepaper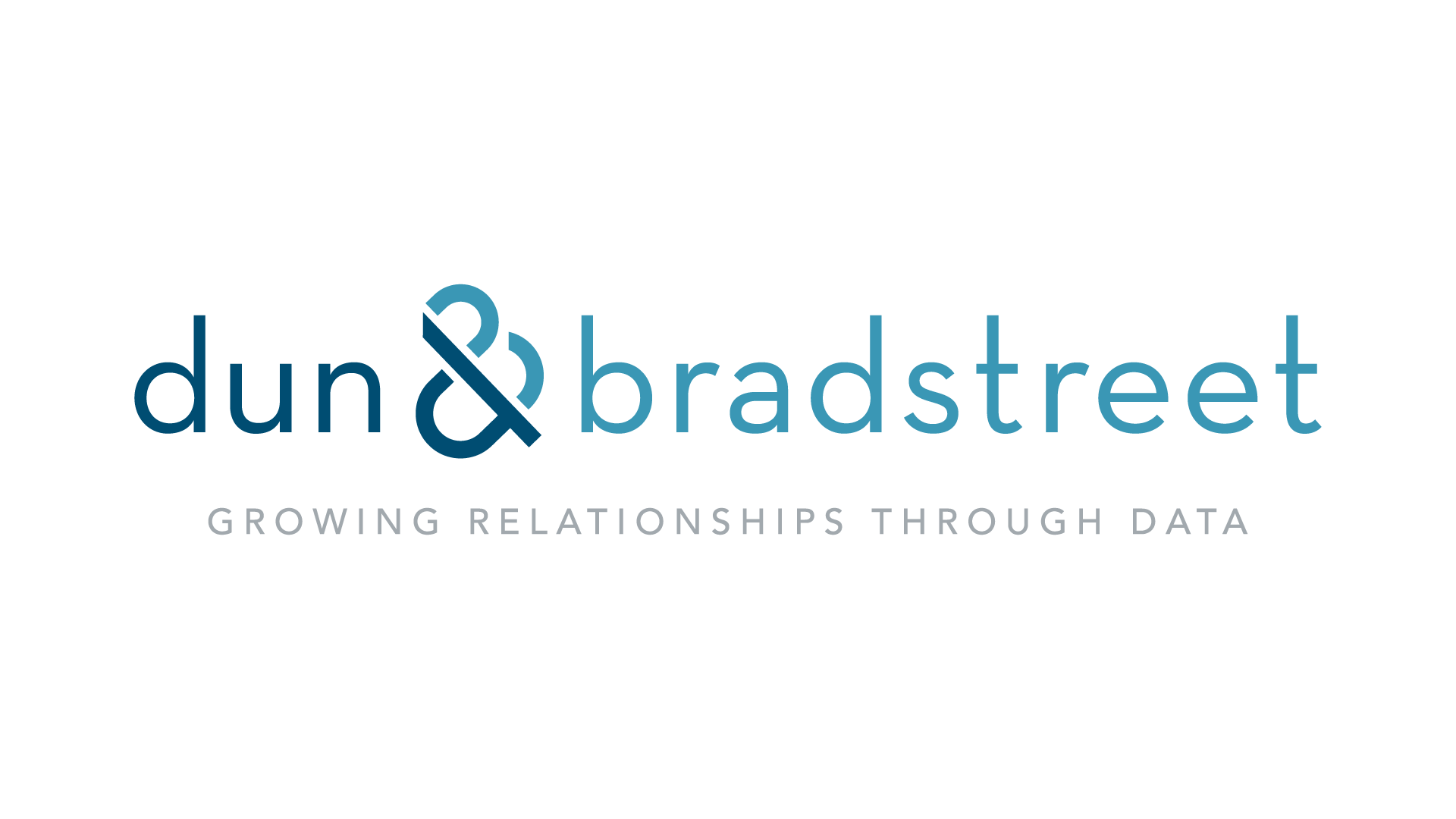 Provider: Dun & Bradstreet | Size: 1.62 MB | Language: English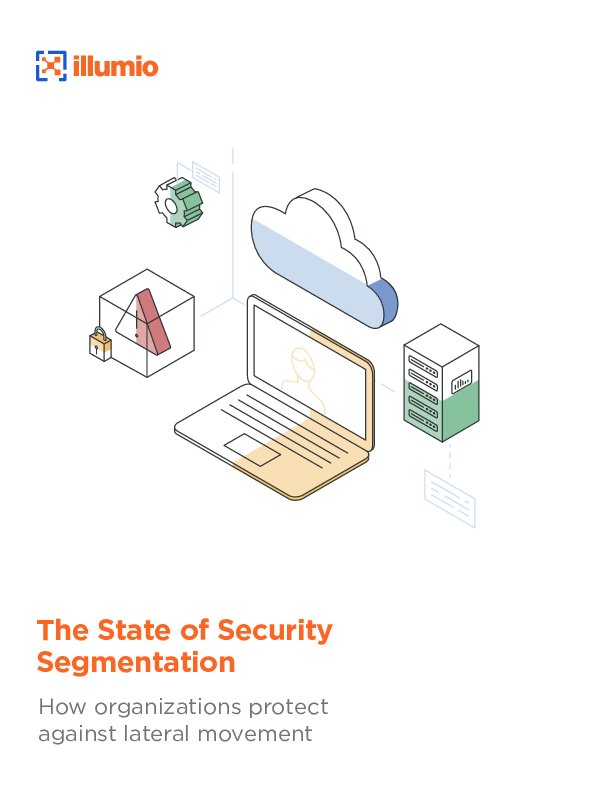 Featured content
The State of Security Segmentation - How organizations protect against lateral movement
Security incidents are inevitable. Motivated attackers will find their way in. They might rely on...