Attracting a New Generation of Membership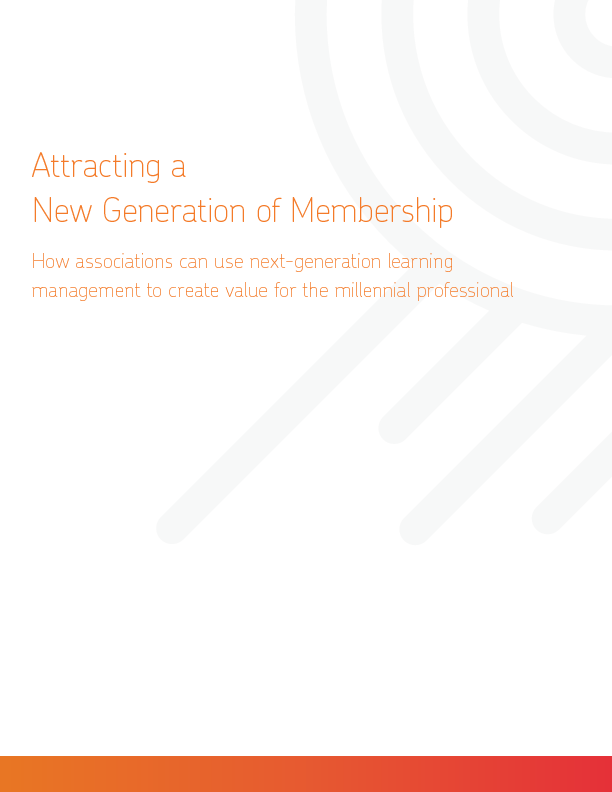 A changing workforce means a changing mandate for associations
New types of workers, new demands for knowledge
The business world is undergoing dramatic change, and it is impacting the way associations operate and serve their members' needs. Organizations that cling to traditional methods of communication, learning, networking, and certification will find themselves challenged in their ability to deliver value to an evolving membership profile. So how can associations do a better job filling the emerging knowledge gap and meeting millennial expectations?
View Whitepaper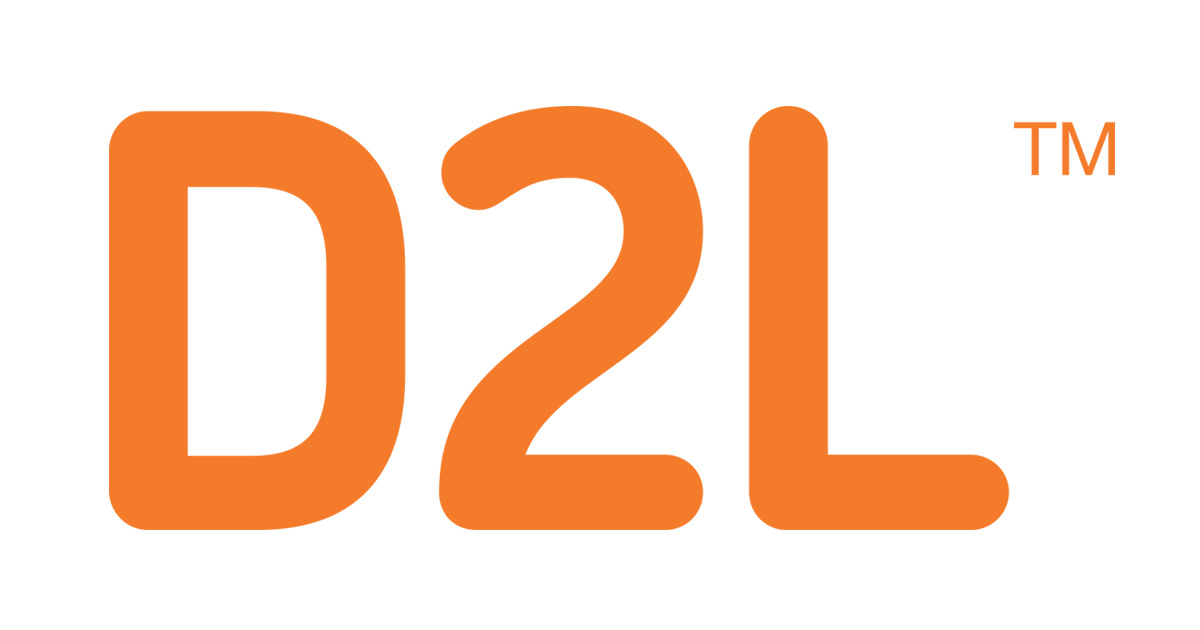 Date: 3 November 2016, 14:52 pm | Provider: D2L Europe Ltd | Size: 2.16 MB | Language: English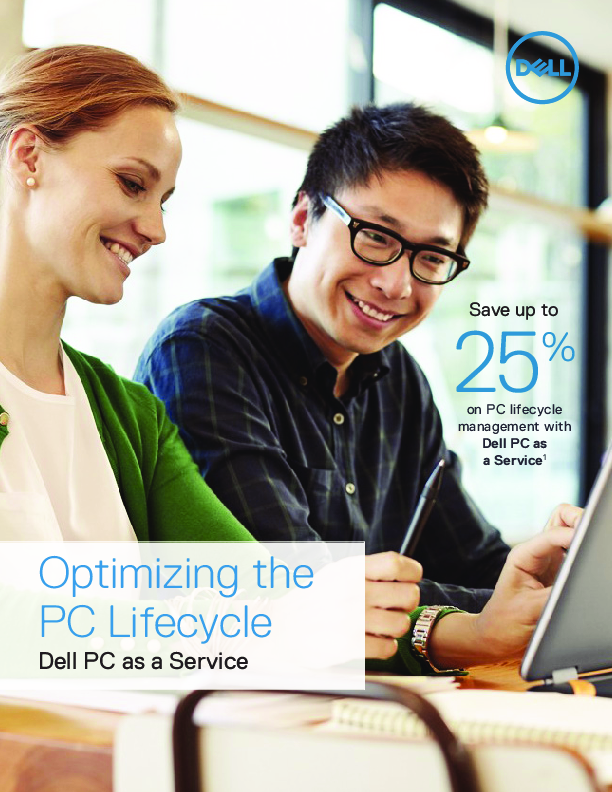 Featured content
Optimizing the PC Lifecycle
Managing the day to day burden of PC lifecycle management leaves IT little time for innovation....