NEW WORLD. NEW WORK - The Changing Landscape of Employee Learning and Development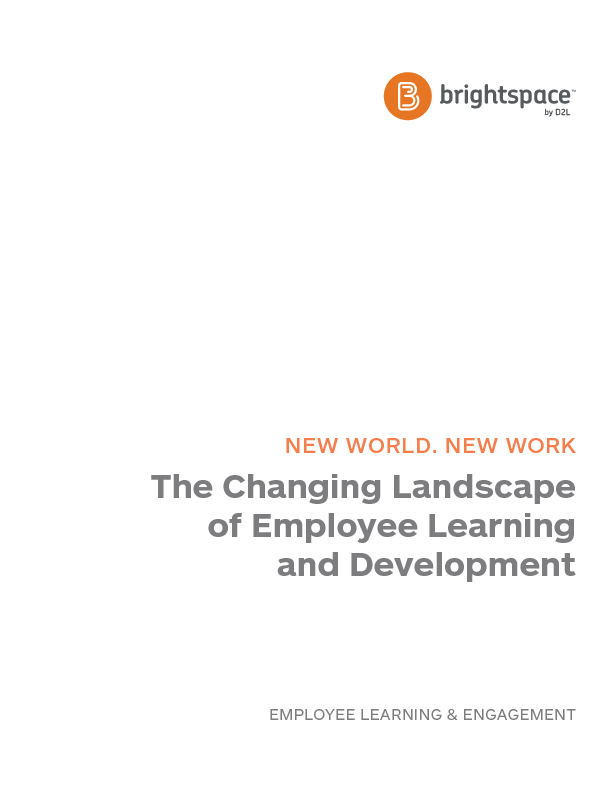 The biggest problem facing the workforce is not a lack of people — it is a shortage of skills.
According to recent statistics, US spending on corporate training grew 15% between 2013 and 2014, demonstrating the highest growth rate in seven years. This constitutes a more than $70-billion investment by corporations in the US and $130 billion worldwide
Fact:
In 2013, organizations across the US spent on average $1,169 per learner on learning and development (L&D) initiatives.
And yet, despite this massive level of investment — and despite that the economy is slowly recovering from the 2008 recession — workers in corporations today are more transient than ever before.
View E-Book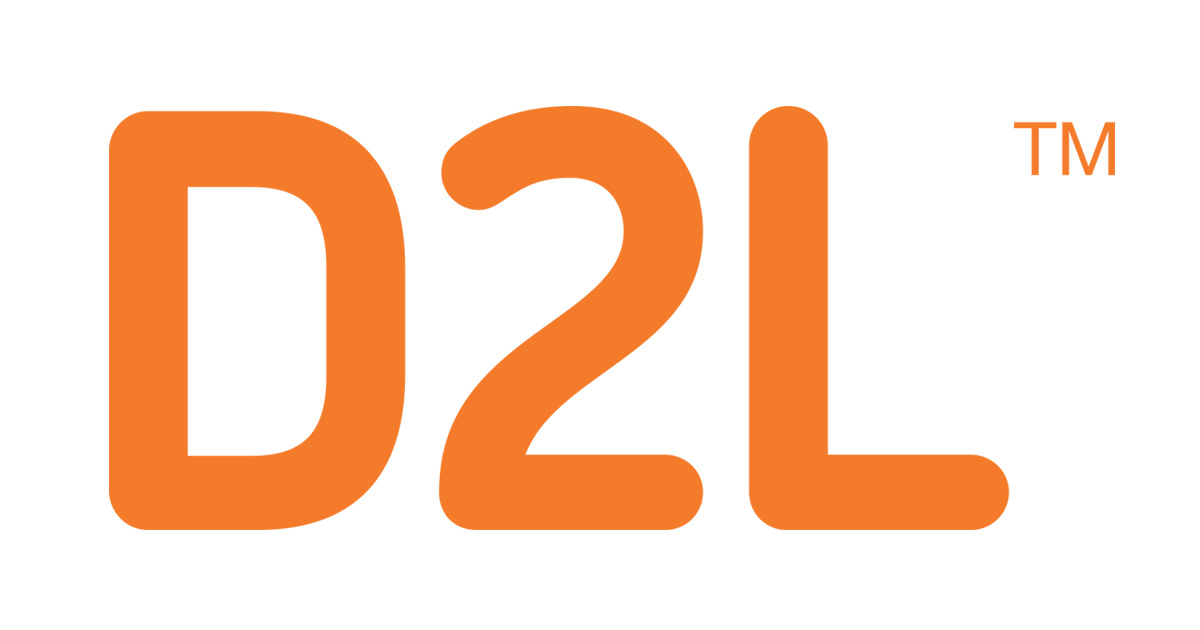 Provider: D2L Europe Ltd | Size: 640 KB | Language: English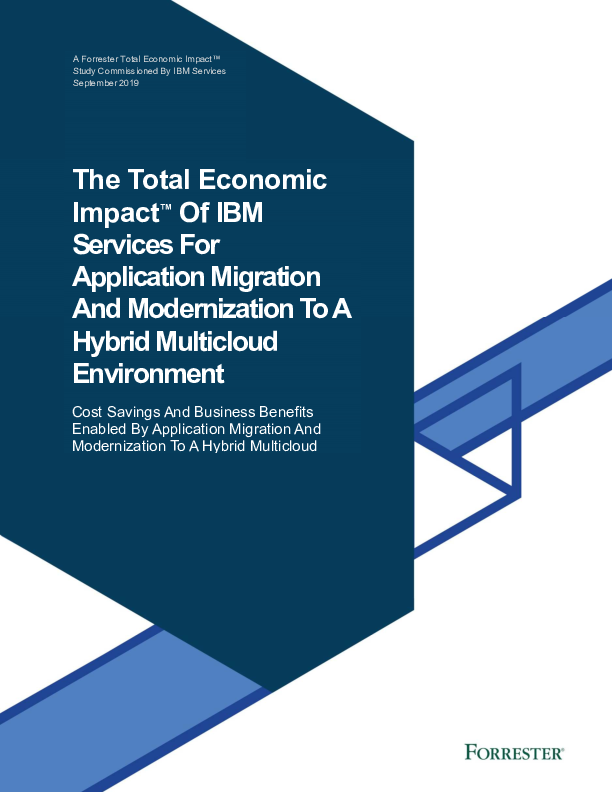 Featured content
Forrester TEI Of IBM Services For Application Migration And Modernization To A Hybrid Multicloud Environment
IBM Services commissioned Forrester Consulting to conduct a Total Economic Impact (TEI) study and...