ServiceNow Security Operations - Bringing IT and Security Together for Better Security Response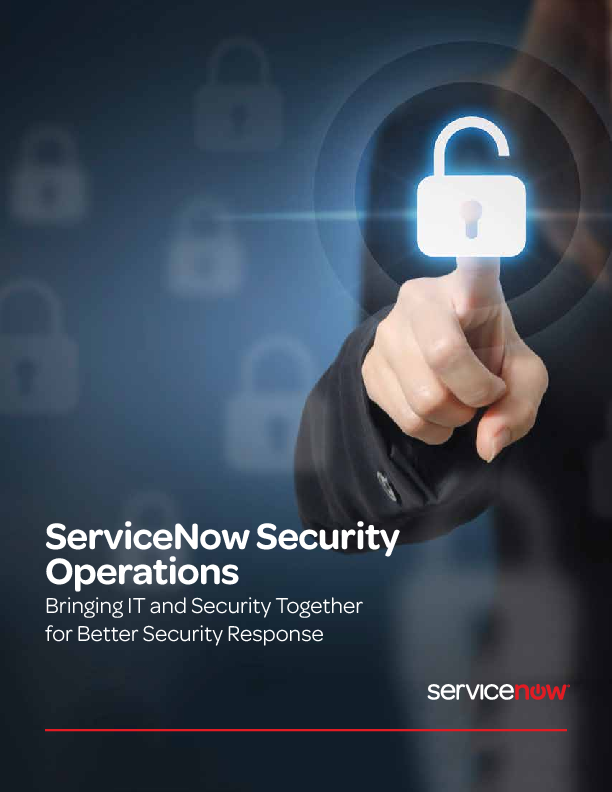 Is your business secure? It's a straightforward question that can be difficult to answer. Most organizations today use a variety of different security products, often from different vendors that don't communicate with each other. These products generate thousands of notifications and alerts, far more than your security team can investigate. In 2016, the it was reported that it took organizations an average of 9 months from infection to remediation.
Read the whitepaper to learn and find a solution to help you deliver efficient security response, streamline remediation, and visualize your security posture.
View Whitepaper

Provider: ServiceNow, Inc. | Size: 465 KB | Language: English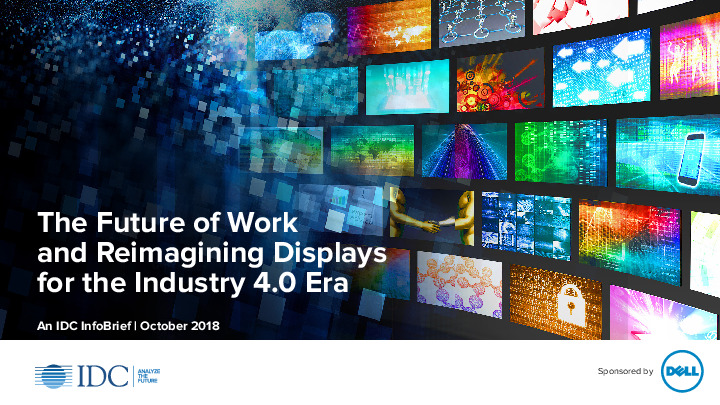 Featured content
The Future of Work and Reimagining Displays for the Industry 4.0 Era
With increasing digitalization and mobility, the realms of work-live and play continue to...