SDN: What we can learn from Cloud Computing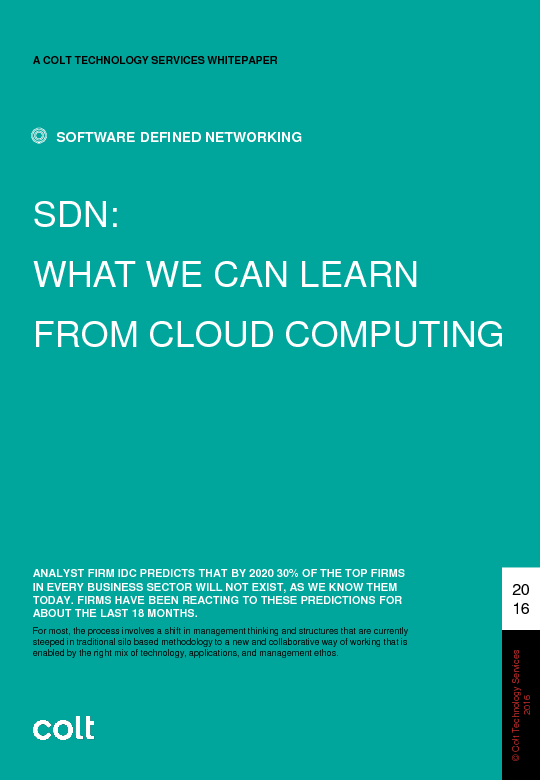 Analyst firm IDC predicts that by 2020 30% of the top firms in every business sector will not exist, as we know them today. Firms have been reacting to these predictions for about the last 18 months.
For most, the process involves a shift in management thinking and structures that are currently steeped in traditional silo based methodology to a new and collaborative way of working that is enabled by the right mix of technology, applications, and management ethos.
View Whitepaper

Provider: Colt Technology Services | Size: 373 KB | Language: English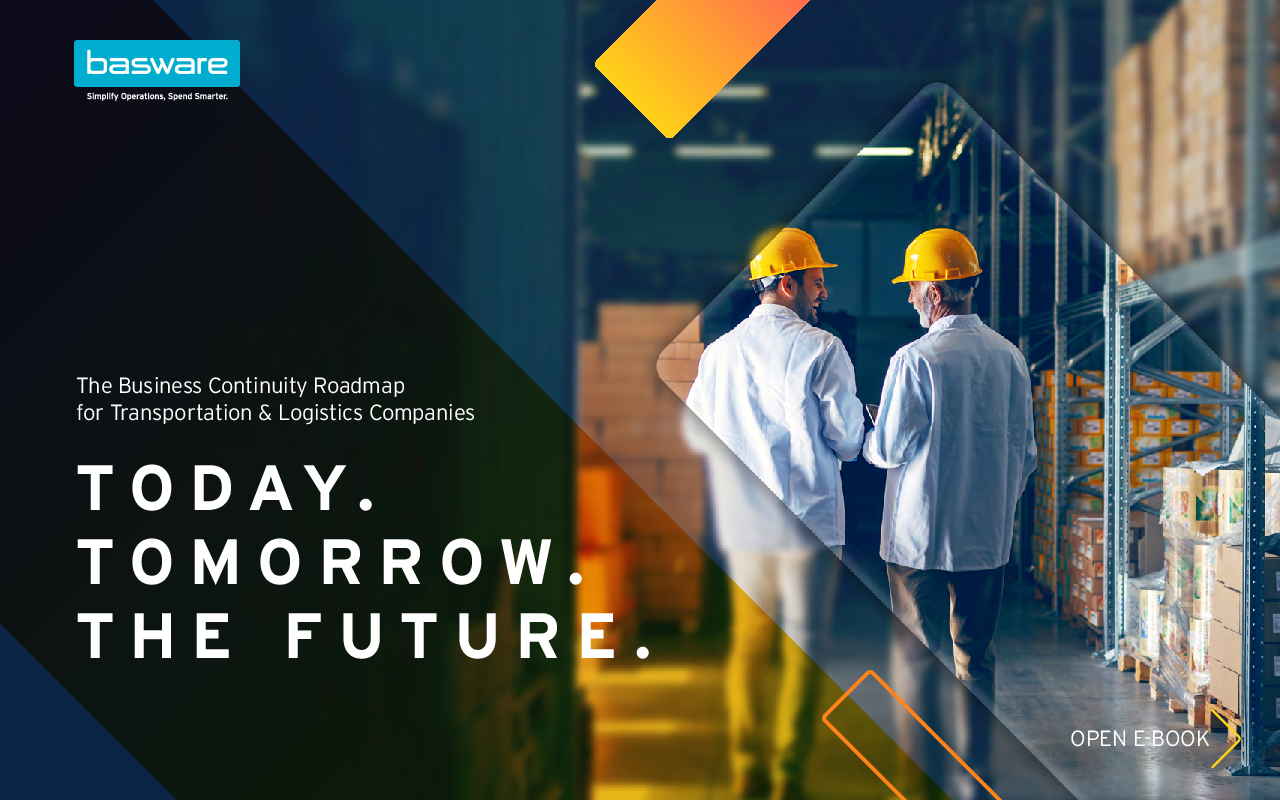 Featured content
The Business Continuity Roadmap for Transportation & Logistics Companies - Today. Tomorrow. The Future.
As governments lift restrictions and businesses return to a "new normal" Transportation and...