Powering Marketing Transformation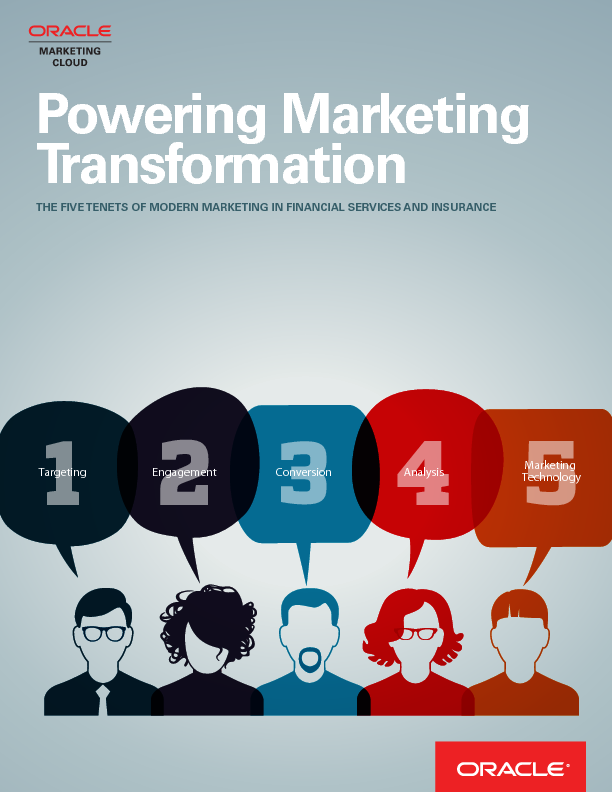 Finally, digital tools for selling wealth management in the digital age.
These five tenets – targeting, engagement, conversion, analytics, and marketing technology – together create the basis for Modern Marketing best practices. Find out how wealth managers like you are tapping these to develop effective digital marketing strategies that are also compliant.
View Whitepaper
Provider: Oracle Corporation UK Ltd. | Size: 269 KB | Language: English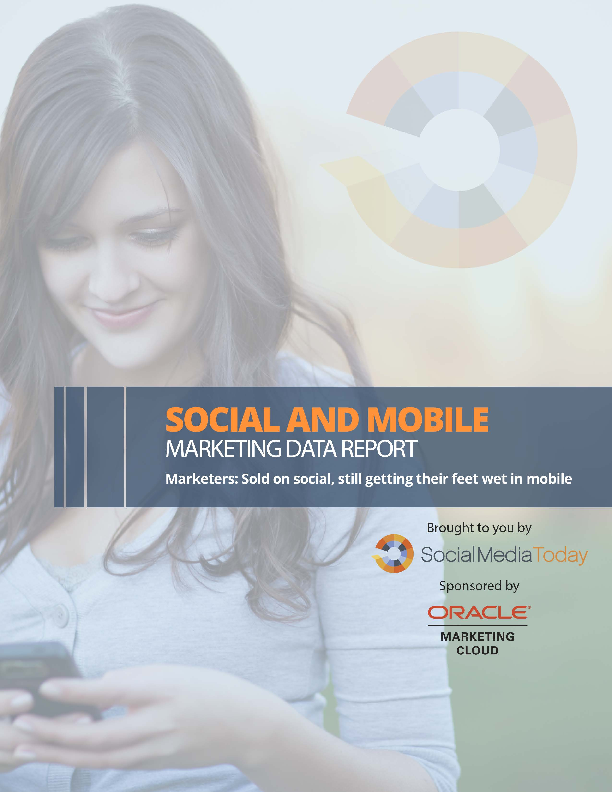 Featured content
Social and Mobile Marketing Data Report
Based on our research with Social Media Today we found that most marketers are comfortable with...