The Move Toward Modern Application Platforms
In November 2014, Appian commissioned Forrester Consulting to examine the hypothesis that traditional application development methods and platforms are being replaced by continuous delivery techniques and modern application platforms, including cloud platforms. This study of IT managers and business directors evaluates current trends, challenges, and benefits related to the adoption of modern application development platforms within enterprise organizations with over $1 billion in revenue in the US. The study also includes data from Forrester's Business Technographics surveys of application development professionals.
Download now, to read this Forrester Report!
View Whitepaper

Provider: Appian Software Deutschland GmbH | Size: 126 KB | Language: English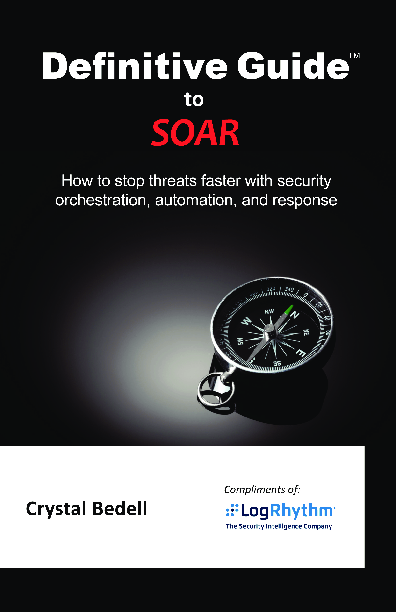 Featured content
Definitive guide to SOAR
Cybersecurity organizations have their work cut out for them. As the last line of defense in the...