Phishing is getting more and more specialized
Security specialist Websense has published some actual numbers about phishing e-mails in 2013. In 2012 phishing e-mails have had 1,12%. This was reduced to 0,5% in 2013.

But there is no reason to say phishing is no longer a big threat for IT-security. Some reasons for the dropdown of hosted phishing websites and phishing e-mails is the more specialized way cybercriminals use phishing now. They are using social engineering techniques and spy out their targets to be able to send them much more targeted e-mails to increase the number of successful clicks, because the user thinks these e-mails are real due to actual activities.

In a world wide ranking of hosted phishing websites the USA was pushed to the second place now. China has entered this negative ranking the first time and is already on the top position. In Germany the number of hosted phishing websites is growing too and Germany has reached the third position in the actual ranking.

The most common subject lines were invitations for friendship on LinkedIn. On the second place is "Mail delivery failed: returning message to sender" and number 3 are mails from banks.

This shows that phishing attacks are still a threat to be aware of. If you are not sure if the mail or link is from the official source, it is always better to log in with the original URL to check if there is really a need for feedback.

Date: 21 January 2014, 8:53 am
Das könnte Sie ebenfalls interessieren: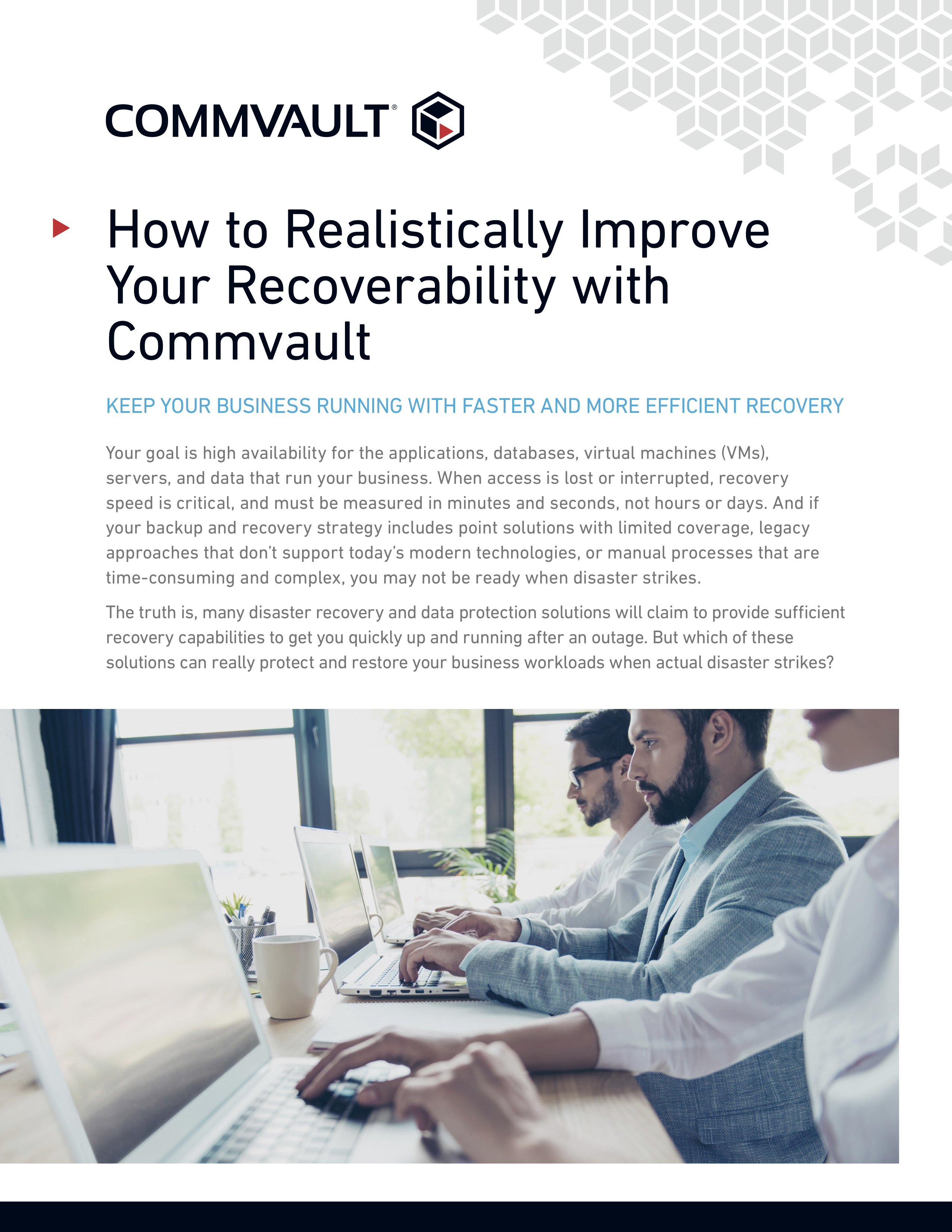 Exclusive white paper
How to Realistically Improve Your Recoverability with Commvault
Keep Your Business Running With Faster and More Efficient Recovery Your goal is high availability...