A secure line for phone calls
There is no end for hacking scandals in sight. The newest scandal is the mobile phone of Mrs Merkel, that was hacked by US agencies. The one big question is: is there still a way for a secure communication left? For private persons this is no big deal, because there are no important information that could be stolen, but for companies this is a big issue.

Economic espionage is not only focused on digital documents. Phone calls are an important source for data too. This could be conferences by phone or phone calls between high management.

With the new scandal in mind, the security expert SecuStar has announced a free version of PhoneCrypt Desktop. This desktop version works like Skype, but is secure because of highest encryption standards.

This encryption is based on military standards and was never hacked before. This high level of security is generated due to a strong encryption (DH 2048 Bit) and is generating a 256 bit AES-key. The transfer of data is encrypted by point-to-point and is generating a new code automatically for each connection, and is changed constantly. This guarantees high security and there are no backdoors.

The desktop version is available for PC and mobile devices. It is compatible with PhoneCrypt Mobile that is developed for iPhone, Android and Windows Mobile.

Date: 29 October 2013, 9:19 am
Das könnte Sie ebenfalls interessieren: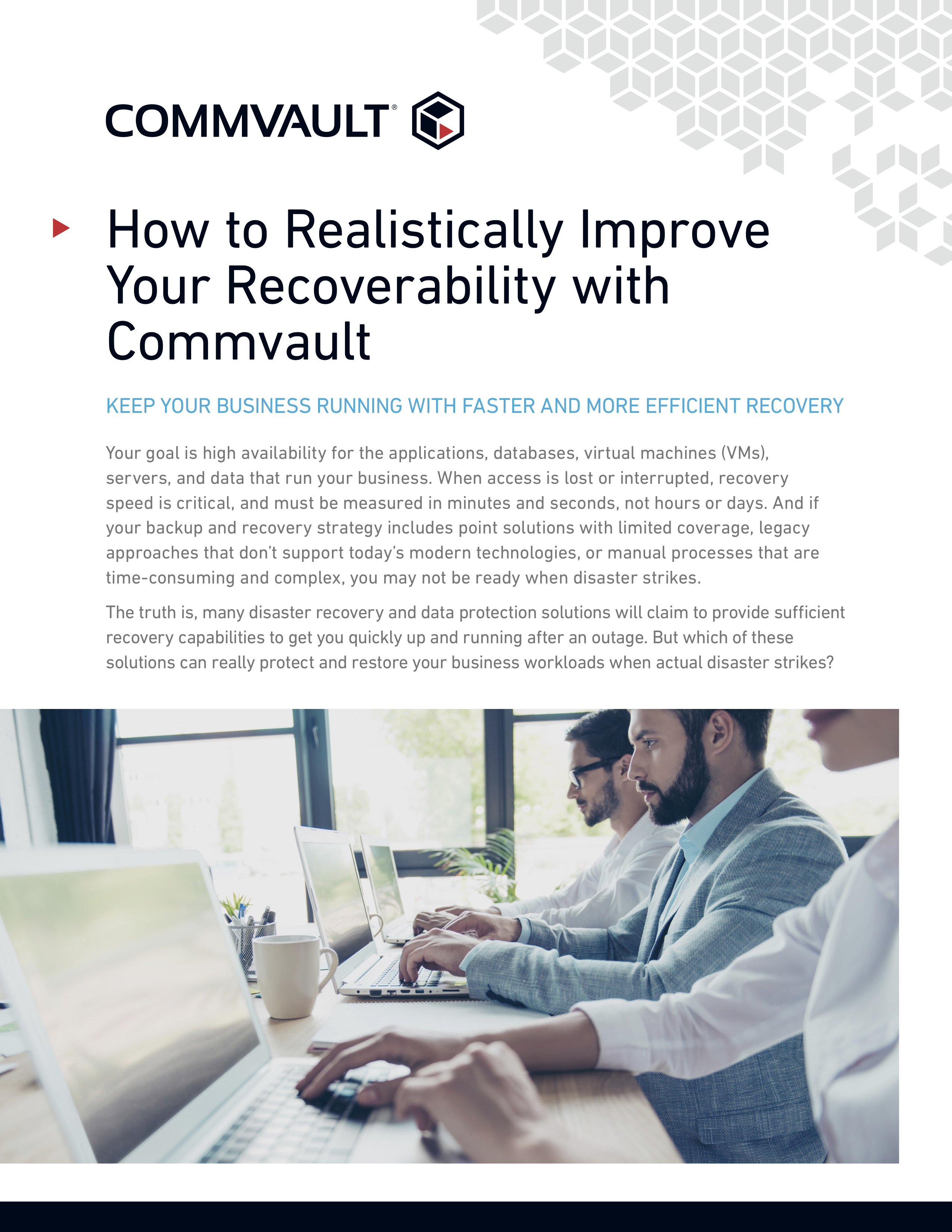 Exclusive white paper
How to Realistically Improve Your Recoverability with Commvault
Keep Your Business Running With Faster and More Efficient Recovery Your goal is high availability...